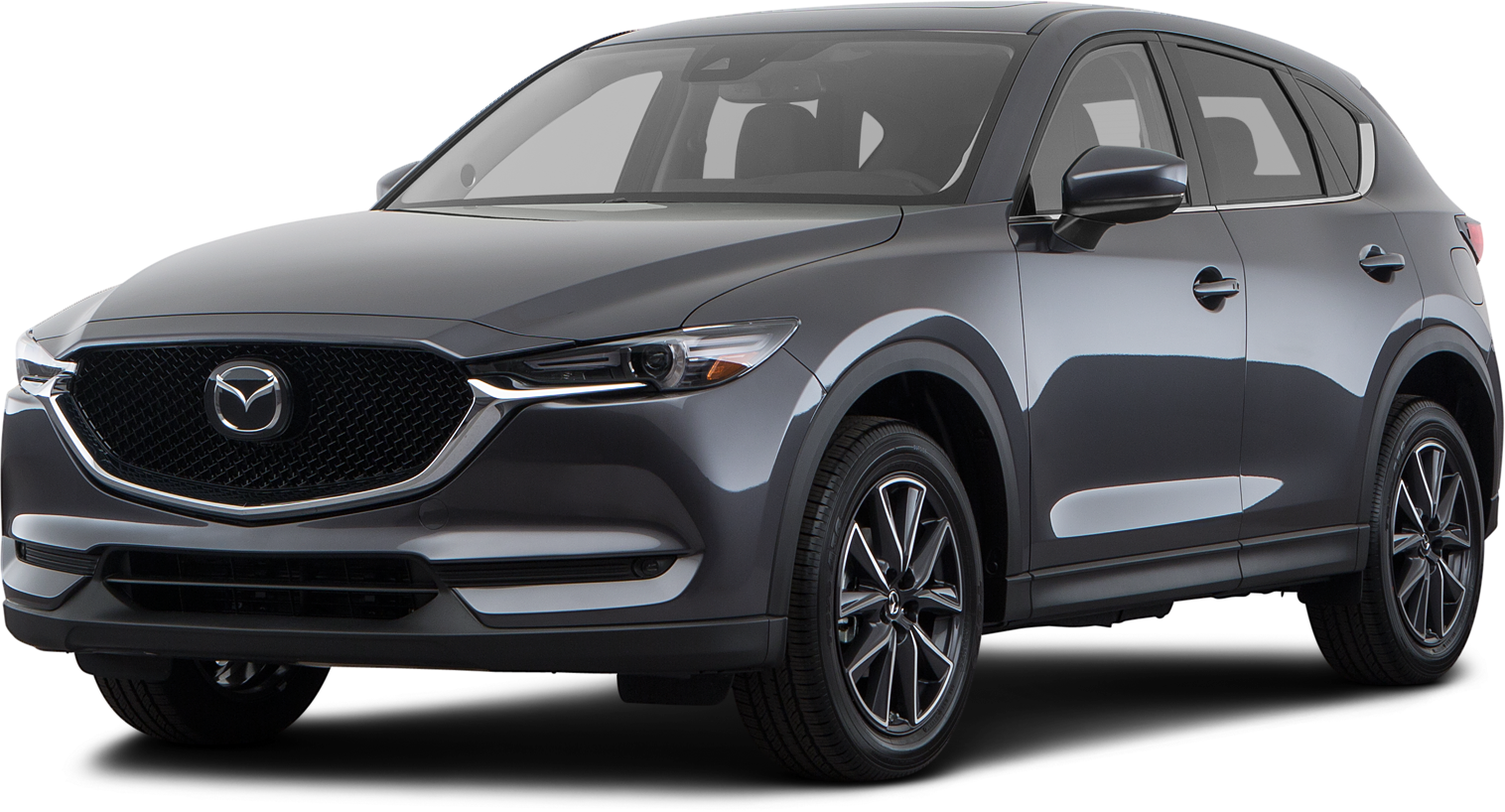 Introducing the New Mazda CX-5
If you're on the hunt for a crossover that goes above and beyond, look no further than the new Mazda CX-5. The Mazda CX-5 is designed to perform, and that's something our drivers are sure to love. If you're looking for a vehicle that doesn't make compromises, visit us today and see our selection of new Mazda CX-5 models.
Meet the Mazda CX-5
The Mazda CX-5 comes ready to perform. With a 2.5-liter engine in the standard model, the engine generates 187 horsepower. Torque has been increased to 186 pound-feet. You'll get the most out of your vehicle with the effort Mazda has given to their crossover. The Mazda CX-5 is also available with front and all wheel drive.
The Mazda CX-5 means choices. With multiple trim levels to choose from, you can get a Mazda CX-5 that's in-tune with your lifestyle. Whether you opt for the base model, or the top tier Grand Touring, there's a Mazda for each of our drivers. Better yet, the Mazda CX-5 looks great. With a leather-wrapped steering wheel, the Mazda CX-5 brings a lot to the table while remaining affordable. Visit our dealership and see what the Mazda CX-5 can do for you.
Classic Mazda Means Quality
When it comes to purchasing a new Mazda, it's hard to beat the service offered by Classic Mazda. At Classic Mazda we're dedicated to deliver great service to our customers. If you're interested in a new crossover, visit us today, and get behind the wheel of a Mazda CX-5.